Covid-19 has swept the world causing panic and misinformation about medical care in both resource rich and poor settings. True evidence based information can be hard to separate from headlines and rumours however there are now several well designed studies that provide evidence based guidance to treatment. This webinar will address Covid-19 treatment and provide information about evidence based care as well as a look into how and where some of the misinformation began. It will also address how clinicians can be aware of their own biases in order to provide best practice care to their patients.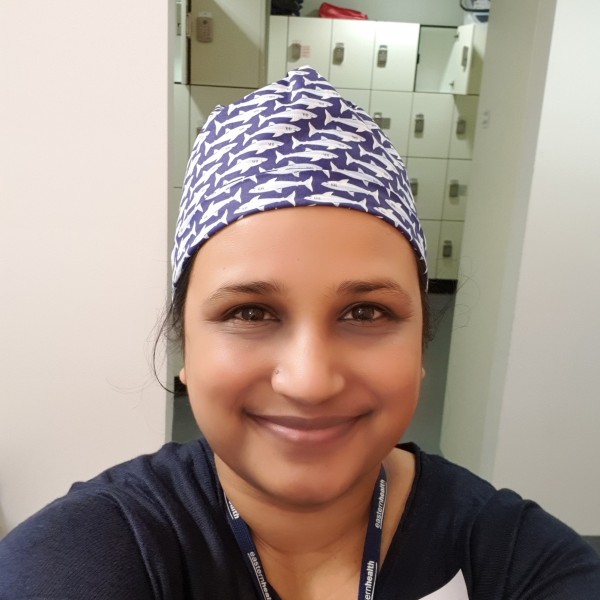 Dr Amrita Varma
About the speaker
Dr. Amrita Varma is an Emergency Physician from Melbourne, Australia. She has a wide base of experience thanks to her training including pre-hospital medicine, trauma care, critical care medicine, medical teaching and emergency ultrasound. As part of her training she completed the Emergency Medicine Research Course, a joint course run by Monash University and Alfred Hospital.
Dr.Varma's career-long passion for teaching has seen her involved in multiple teaching programs for medical students and doctors including mentoring and peer support for medical students during the Covid-19 pandemic through Monash University and the Eastern Clinical School. She is also a mentor through the Australasian College of Emergency Medicine for Emergency trainees and has created multiple teaching programs focusing on critical care for Emergency doctors at her workplace. She has been involved in medical education and upskilling of junior doctors during Australia's preparation for Covid-19 as well as providing free advice for the people of India through the GlobalMedics4Covid Telegram service.