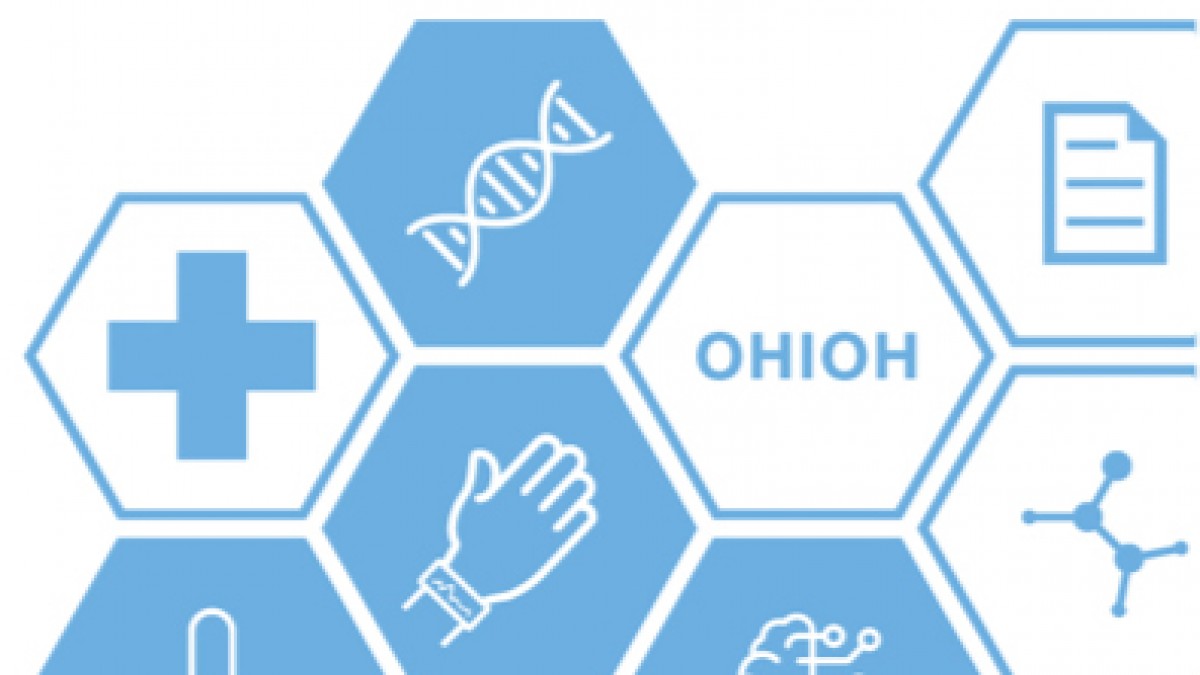 Sensors, Genes, Machine Intelligence, and Precision Medicine
NOTE: This event has now been rescheduled from 18 August to 29 September 2021.
Our Health in Our Hands is a multidisciplinary research project aiming to advance the rapid digitalisation and personalisation of healthcare, through research partnerships with university research, individual patients and their families and support networks, clinicians and health services. It is initially focused on two major chronic diseases; multiple sclerosis (MS) and diabetes.
Join us in the foyer of the John Curtin School of Medical Research for this after-school Science Week event to explore the future of precision medicine.
Interactive demonstrations
Enjoy interactive demonstrations to learn how science and technologies can help us understand our health and improve our quality of life. Attendees will be able to explore aspects of precision medicine and its uses, including applications to complex diseases such as Diabetes and Multiple Sclerosis.
This is an opportunity to meet researchers, ask questions and rate the science and technology on show. A short talk and overview will be provided by leading researchers at 5 PM.
Free parking is available in surrounding areas.
COVID-Safe Event Information
We may be at a low risk level at present but we still all need to act in a COVID-safe way by:
Protecting ourselves - practice good personal hygiene, maintain physical distancing.
Staying home if you have any COVID-19 like symptoms or have been to a declared COVID-19 hotspot.
Self-isolating and get tested if you develop any COVID-19 like symptoms.
Protecting others - wear a mask or face covering when indicated.
Staying up to date with the latest advice and guidelines for ANU.