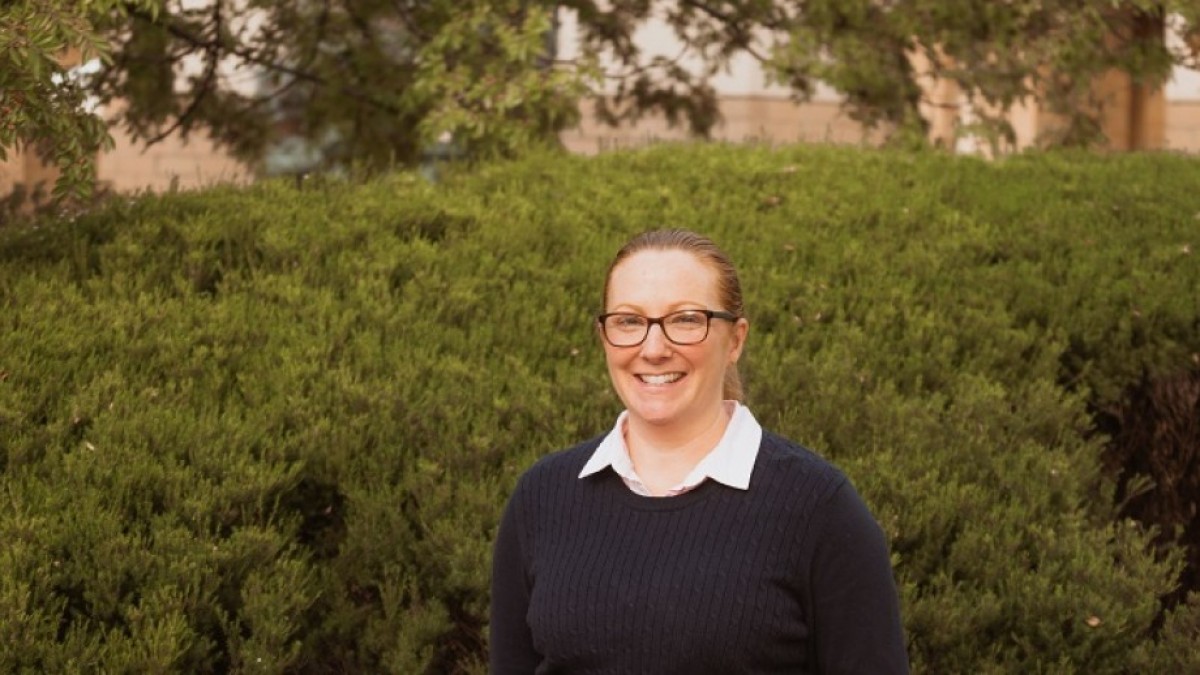 Karlee Johnston
"Just continue to do something, anything, as long as you are moving forward, no matter how slow that movement is."
This is the sage advice Karlee Johnston is living by as she tries to advance her PhD research.
Karlee's PhD at the ANU Medical School is looking at burnout in hospital pharmacists. She is at the data collection stage of her project, but instead of letting the pandemic impact her progress, she's changed the design and approach so she can continue working.
"I had originally planned for the first phase of my research to be interviewing pharmacists who had experienced burnout and then to survey the hospital pharmacist community more broadly," she says.
"Given the current situation I was really worried as the results would obviously be skewed by current challenges for the professions, so I have instead decided to take 'advantage' of the COVID-19 situation and have released a national survey. This survey still measures burnout but does it in the context of the current pandemic."
Karlee has also taken on the role of Higher Degree Research (HDR) Representative for the Medical School. This is a new role that she hopes will help facilitate learning and support for her peer network.
"I see HDR as a privilege, an opportunity to genuinely make a difference," Karlee explains. "It's also a unique experience that only others who have been through it understand. Being part of this unique community provides an opportunity and a responsibility to support one another."
Karlee acknowledges that COVID-19 has had a significant impact not only on people's research but on life more broadly, and that each person has been affected differently.
"These are uncertain and unprecedented times but if we can keep a level head, look for opportunity, support each other and acknowledge and celebrate the small achievements, I know we'll make it to the other side."
More information for PhD students on finding support during COVID-19.