Over the past two years, we have all seen how expertise in health and medicine can make an enormous impact, not just on the lives of individual patients, but on the global population.
Not only is there a growing need for qualified professionals in all areas of health and medicine, the personal reward of this career path has never been clearer.
If you have watched the COVID-19 crisis unfold and wished that you could do more to contribute, then equip yourself with the skills and qualifications you need, either to join the frontline battle against this pandemic, or to prevent the next.
Develop your public health expertise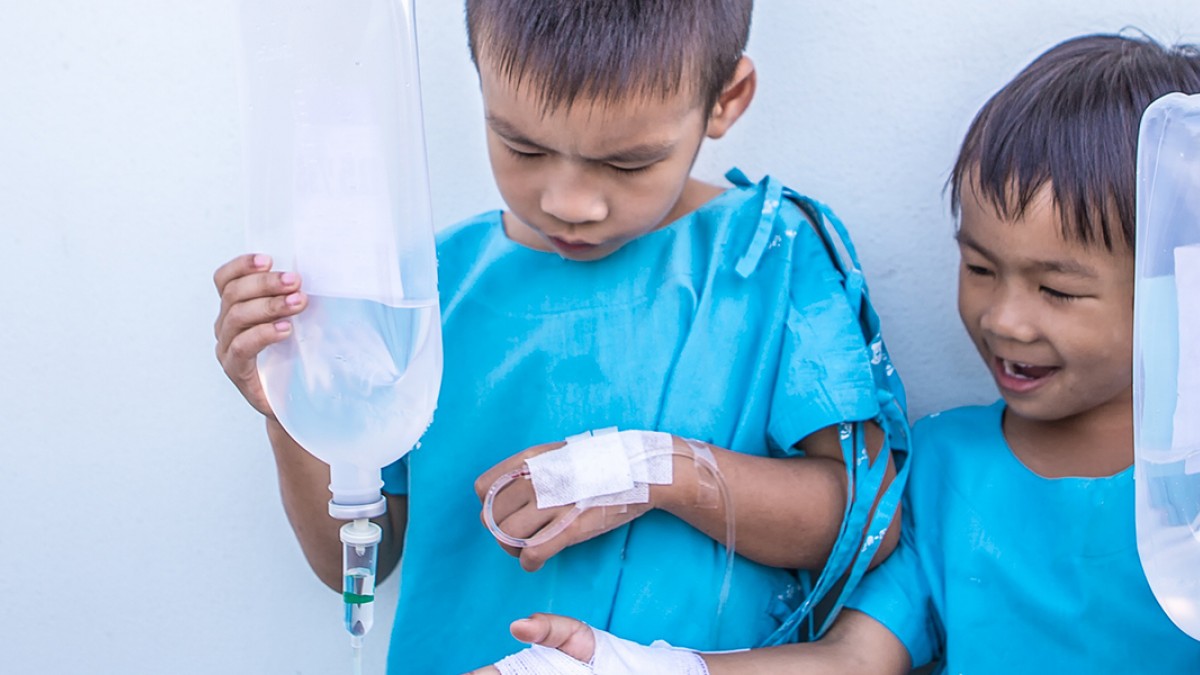 Alongside medical research, developing appropriate and effective public health measures and policies has been an essential component of the global pandemic response. From providing advice to government agencies, to developing models for tracing and prevention, the value of public health expertise has never been more apparent.
For a career in public health, you need critical analytical skills and an advanced understanding of epidemiological methodologies; health systems; social and cultural determinants of health; and population-based health strategies.
Combining applied education and practical techniques, this program draws upon our close relationships with national government departments and industry bodies, plus the field experience of our many leading researchers. You will graduate with the tools you need to help solve public health problems with evidence-based rigour.
Master of Philosophy in Applied Epidemiology
As Australia's only Field Epidemiology Training Program, this qualification has successfully launched the careers of hundreds of graduates, who have gone on to investigate and establish surveillance systems for over 300 disease outbreaks between them. During this program, you spend most of your time in a field placement receiving invaluable on-the-job training.
Join the healthcare workforce
COVID-19 has revealed that we need to scale up our healthcare capacity if we are to effectively manage similar outbreaks in the future. This means a need for more healthcare professionals of all stripes, including generalists, specialists, technicians and allied health workers.
A professional qualification in health or medicine allows you to contribute at the highest level on the frontlines of any global health challenge.
Through 1000 hours of clinical coursework, clinical field placements and a research project, you will learn from our world-class experts and apply your knowledge in real-world contexts. This accredited program is renowned for its particular excellence in cognition and perception; developmental, clinical and health psychology; and social psychology.
Master of Professional Psychology
This is the first program in Australia to offer an alternative pathway to becoming a psychologist, using the 5+1 model. You do not need to have completed honours to enrol in this postgraduate degree, which is less research-intensive. You will complete coursework on on psychological assessment, interventions and professional skills, in addition to a professional placement.
Doctor of Medicine and Surgery (MChD)
The MChD qualifies you to start your career in medicine as a doctor or medical professional. Your practical and theoretical training will cover medical sciences; clinical skills; population health; and professionalism and leadership.
Improve your research and technical skills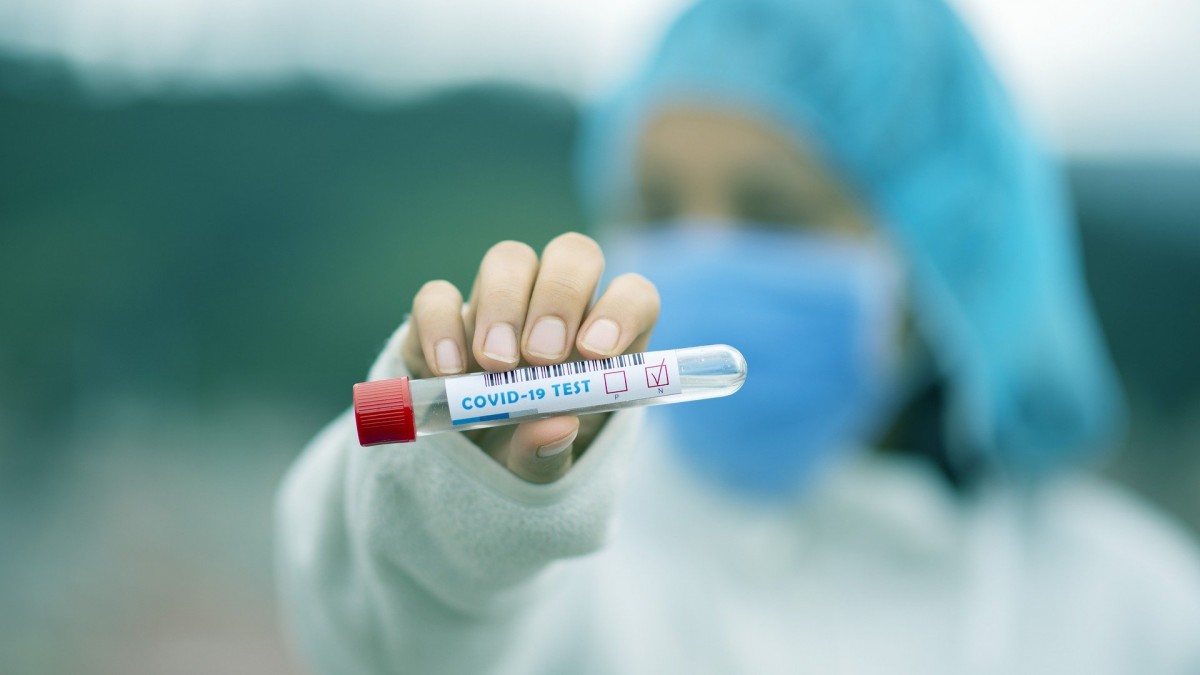 The big research question of COVID-19 is, of course, how to develop a vaccine. But there are countless other lines of inquiry to pursue to increase our understanding of this pandemic: how the virus spreads, how its symptoms manifest and interact with other health problems, the long-term health effects on individuals and populations, just to name a few.
To support research in these—and related—areas, you need knowledge and experience of cutting-edge biomedical methodologies, advanced technical and analytical skills, and demonstrated data literacy.
Master of Science in Quantitative Biology and Bioinformatics
This practical program demonstrates the power of combining the disciplines of mathematics, computer science, and biology by developing your ability to organise and analyse information from genes, cells, protein interactions, health records and other kinds of biological data - statistically, mathematically and computationally.
Choose a specialisation from among the most pressing research areas of biochemistry and molecular biology in the biomedical, animal, and plant sciences. Develop skills and experience in molecular gene technology, bioinformatics and biological modelling, infection and immunity, and biological ethics.
Master of Science in Biological Sciences
This versatile biology program allows you to investigate—using both theoretical and technical skills—topics in biological anthropology, ethics, health and disease, innovation and public policy, environmental change, and, importantly, the role of science in society: a vital skill for identifying, communicating, and responding to global challenges.
In a highly interactive, research-based program, work alongside leading neuroscientists at the John Curtin School of Medical Research, Australia's national medical research institute. Study cellular and systems neuroscience, cell physiology in health and disease, medical physiology and pharmacology, biochemistry and nutrition, neuropsychology and cognitive neuroscience.
For a complete list of our degree programs in health and medicine, visit our Study page.