Strengthening relationships between children and their kinship and foster parents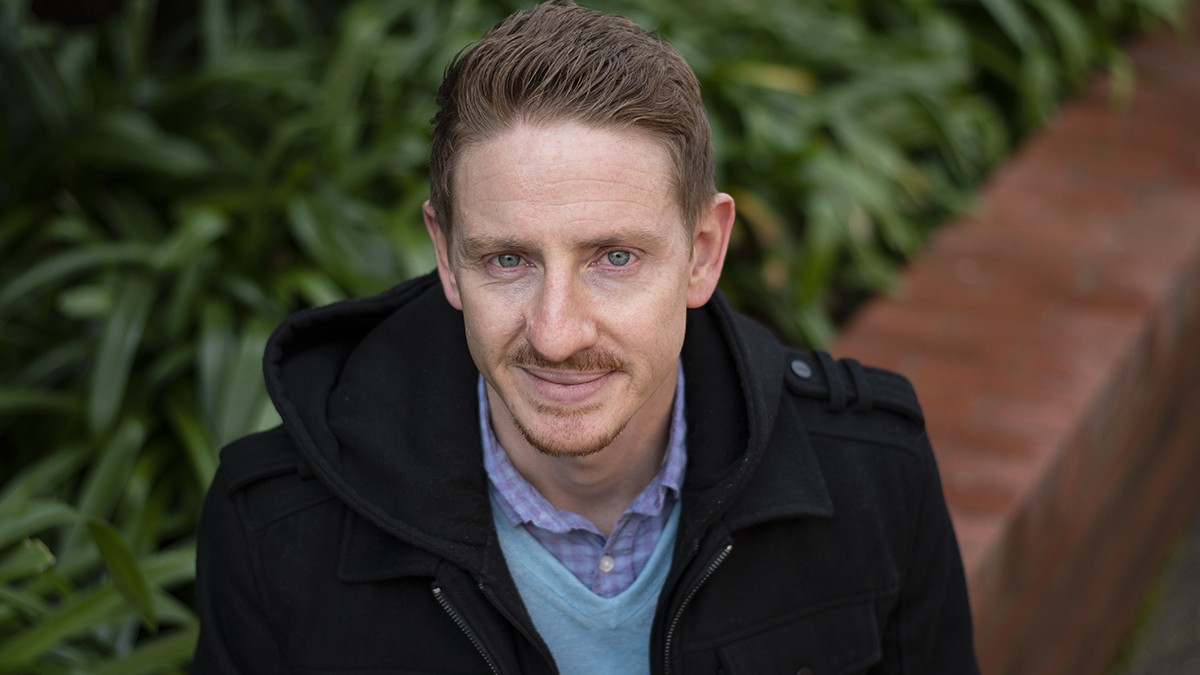 Dr Dave Pasalich, ANU Research School of Psychology.
When we think about children in their family environment, it's easy to imagine the default image of kids at home with their parents. But this is a very incomplete picture.
In Australia, almost 48,000 Australian children live in out-of-home care. Dr Dave Pasalich from the ANU Research School of Psychology believes these children and their carers represent "some of our most under-served families" and are in need of better support services.
"When kids go into out-of-home care because they can no longer live with their birth parents, they might live with a relative or a family friend, called 'kinship carers,' or with foster parents," says Dr Pasalich. "I'm currently evaluating the implementation of a support program for these foster and kinship carers."
The aim of this research is to trial a tailored program to help kinship and foster carers and their children develop better relationships and trust which can be a long and difficult process.
"These kids often come into new relationships very mistrusting of their carers because of their 'attachment suitcases,' that is, the past relationship experiences they have brought with them.
"Some of these experiences may have involved abuse and neglect, and as a result of their past trauma, some of these kids show challenging and confusing behaviour."
Both children and carers show immense resilience in this trust building process, Dr Pasalich says.
 "A lot of these kids have been exposed to some form of maltreatment, they might have had parents with alcohol and substance use problems, they've had very difficult upbringings, and it's remarkable to see how resilient these kids and families can be."
The support program involves groups of kinship and foster parents who meet weekly for nine weeks. Each week, trained leaders introduce a new principle that relates to attachment, trauma and child development, and role-plays which are used to help carers apply the principles to common situations that arise at home.
"This research definitely has a direct impact on improving the quality of life in children with complex needs and their families," Dr Pasalich says.
"By strengthening relationships between kids and their carers, it can reduce risk for behaviour problems and improve child and family wellbeing.
"It's rewarding to see the benefit it has on the community."