Study
Learn from our world-class researchers, as Australia's policymakers do. Our expertise and influence extends to our Canberra neighbours, and leaders in government and industry.
Career wheel
Unsure what degree is right for you? Spin the Career wheel to explore degrees suited to your interests.
23 Sep 2021
A majority (59 per cent) of Aboriginal and Torres Strait Islander adults are at an elevated risk of developing severe illness from COVID-19 due to ongoing health inequities.
14 Sep 2021
Researchers from The Australian National University (ANU) conquering viruses, cancer and malaria have been backed in the latest round of National Health and Medical Research Council (NHMRC) funding.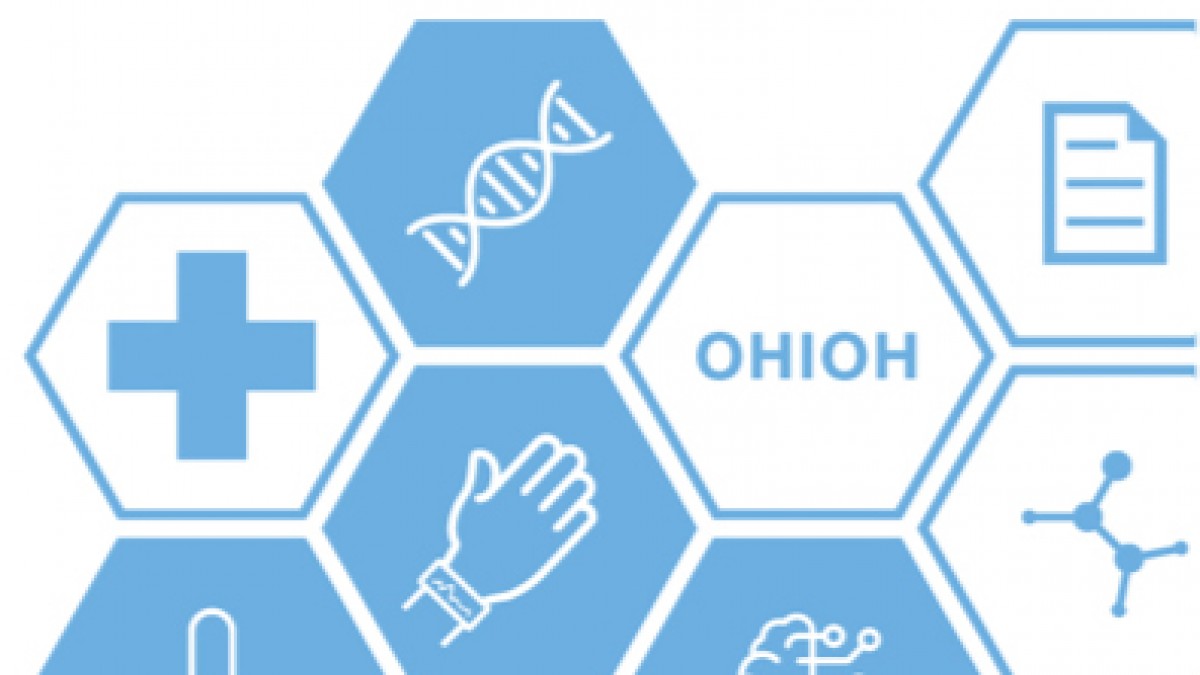 4–7pm 29 September 2021
National Science Week: Enjoy interactive demonstrations to learn how science and technologies can help us understand our health, and improve quality of life.
7.30pm 20 October 2021
Involving patients, carers, and community members in strategic and operational decisions in healthcare has always been important – and potentially even more so in the context of the COVID-19 pandemic. These are the health sectors key stakeholders, and understand the health system more holistically, and more personally.