Study
Learn from our world-class researchers, as Australia's policymakers do. Our expertise and influence extends to our Canberra neighbours, and leaders in government and industry.
Career wheel
Unsure what degree is right for you? Spin the Career wheel to explore degrees suited to your interests.
1 Aug 2022
We are beginning to develop organ and organ system-level modelling and simulation tools that can assist healthcare providers better assess the fitness to fly of prospective space travellers.
20 Jul 2022
Researchers from The Australian National University (ANU) will evaluate Australia's first drug testing facility, which launched in Canberra today.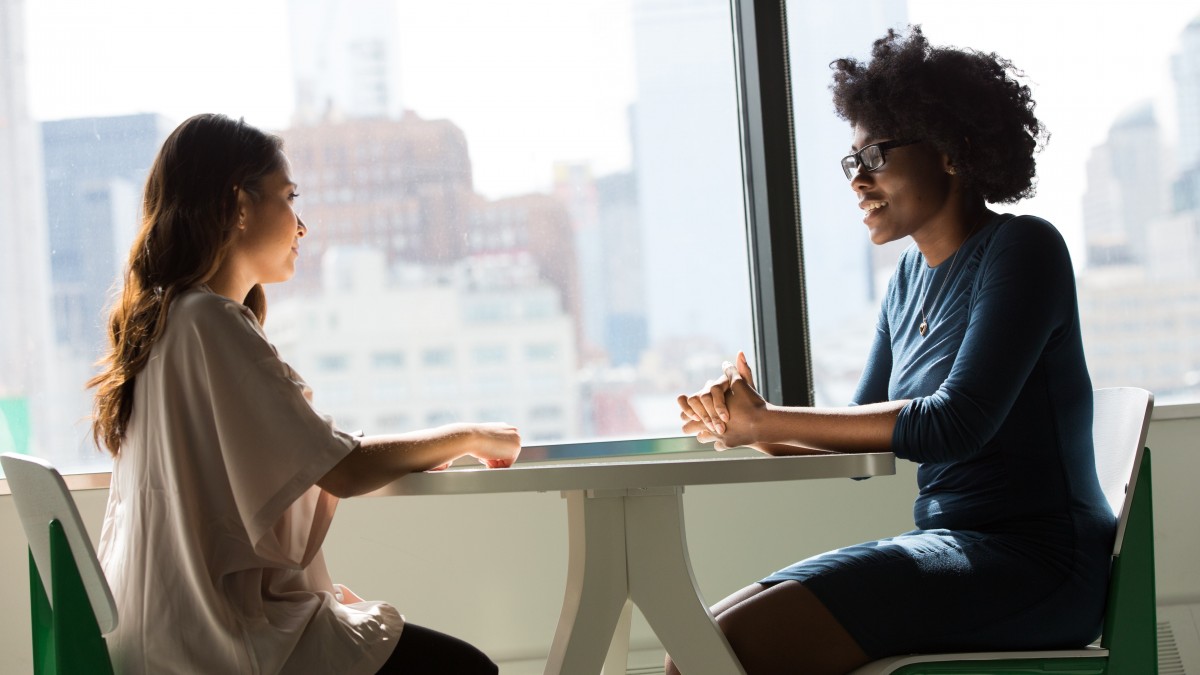 4.15pm 16 August 2022
Learn about what it is like to study Professional Psychology at ANU with Dr Kristen Murray, and hear from our current students Jack and Amelia about their experiences.
4pm 19 August 2022
Hosted by ANU, this event is aimed at LGBTQIA+ young adults who are interested in science!