Study
Learn from our world-class researchers, as Australia's policymakers do. Our expertise and influence extends to our Canberra neighbours, and leaders in government and industry.
Career wheel
Unsure what degree is right for you? Spin the Career wheel to explore degrees suited to your interests.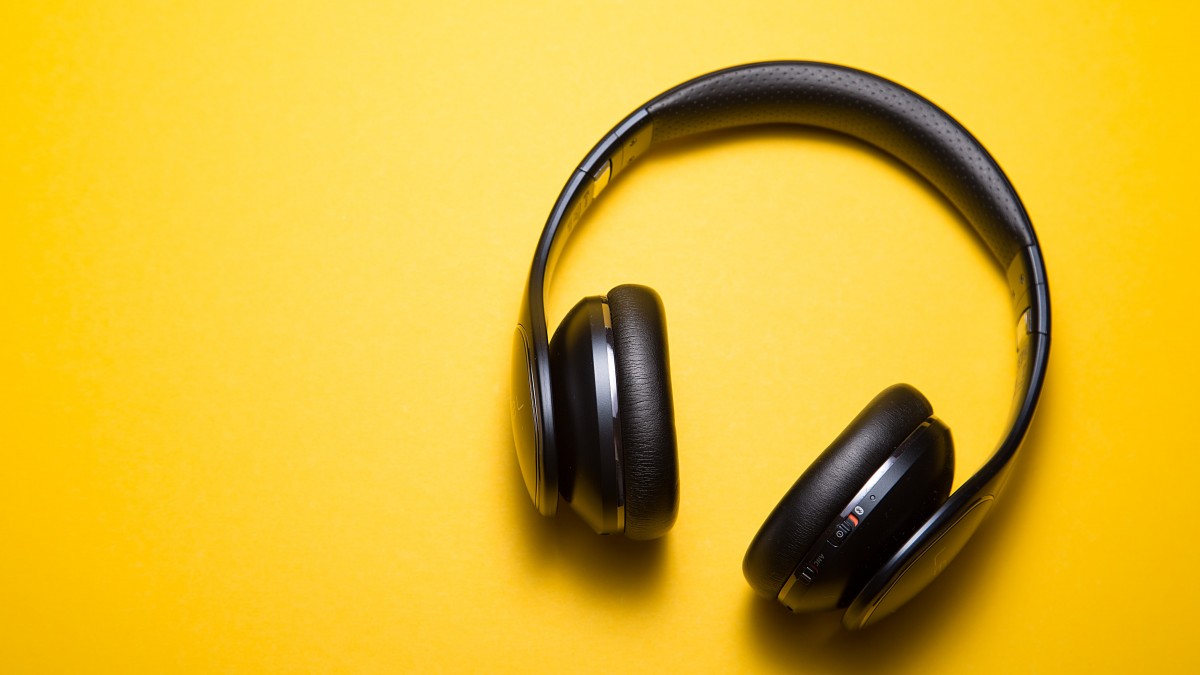 3 Jun 2021
Can you learn to manage stress and uncertainty? Absolutely – according to Bruce Christensen, Associate Dean for Culture and Wellbeing.
27 May 2021
Two years ago, Azure Hermes took on a unique role at the ANU, finding a home for thousands of Indigenous blood samples that are not in the right place.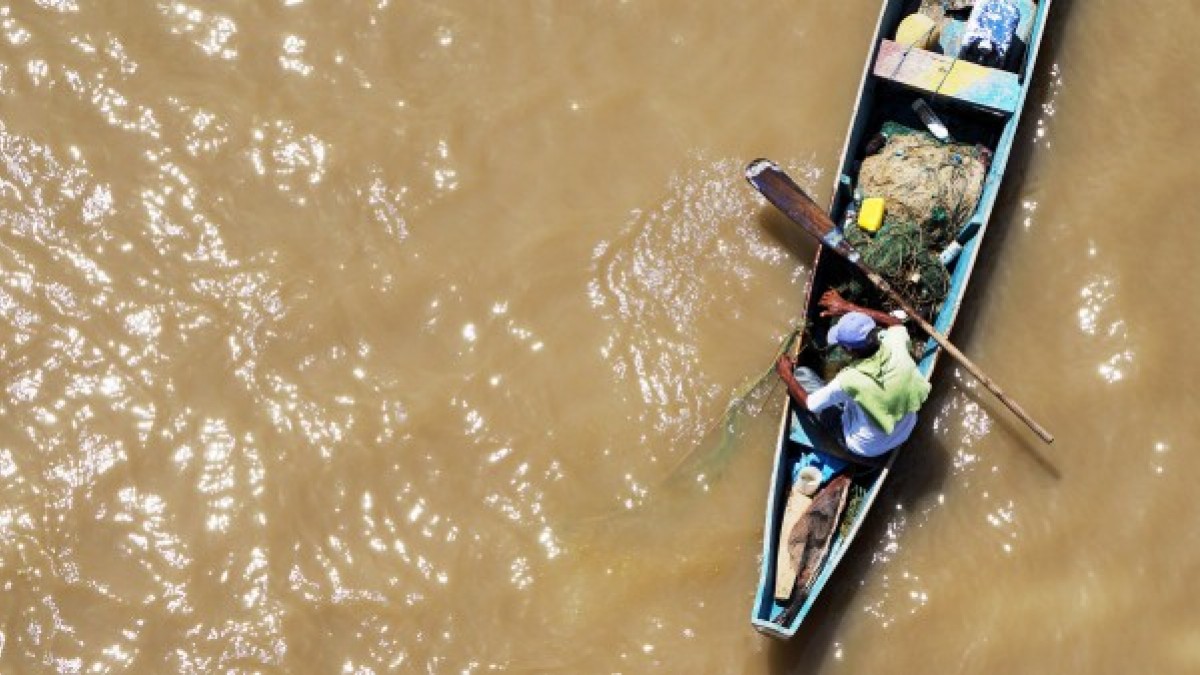 5–6pm 16 June 2021
Meet the Program Convenor, who will explain everything you need to know about this program, including the degree structure, learning outcomes and options for Master's study in this field.
7.30pm 16 June 2021
Coronavirus disease (COVID)‐19 is a respiratory disease caused by severe acute respiratory syndrome coronavirus 2 (SARS‐CoV‐2). Patients with blood cancer require special considerations because of impaired immunity secondary to their underlying cancer and/or secondary to treatment.